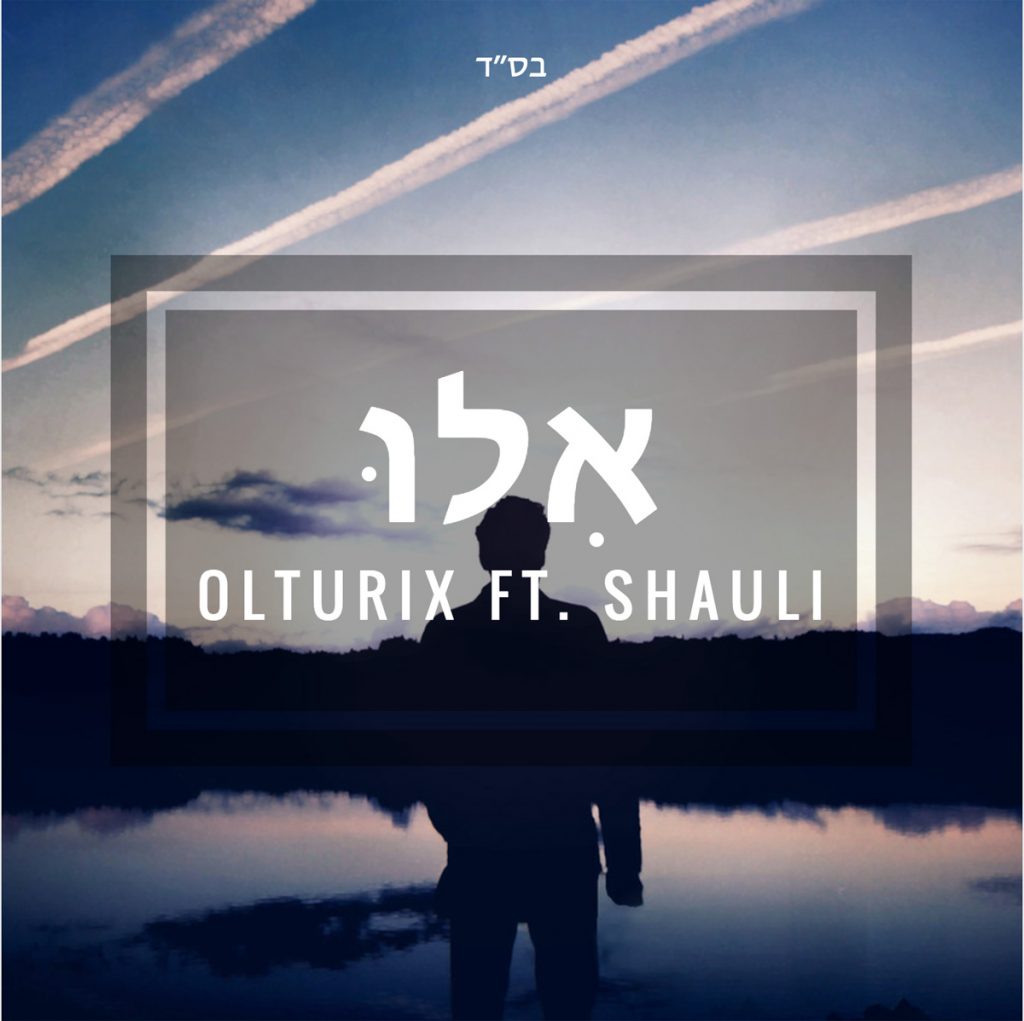 There's not many times you hear a song and you think "Wow, this is the song of the year." But that's what happened when I first heard the song Ilu, by
Olturix
and
Shauli
.
First a bit of background: Shauli is a soulful singer who has previously released a number of singles (available for free on
Mostly Music
). He's excellent if you like his style - imagine if Trevor Hall did Jewish music. That's Shauli.
Olturix is a Jewish DJ who is known for his remixes of mainstream Jewish songs with various non-Jewish hooks (all on his
Soundcloud page
).He is quite popular in the Jewish music underground - every bochur I know has at least some of Olturix's remixes on their iPods. He's very good, but I've always thought of him as an Avicii wannabe - until now.
You see, Olturix and Shauli teamed up to create a new song that serously blew my mind. Ilu is the first Jewish track I've heard to mix soul and EDM, and the result is both heart- and body-moving. The tune is very catchy - but not too gimmicky. And I heartily recommend it.
Personally, I would never have thought to mix these two singers' styles together, as they're so disparate. But that's what creativity is all about - thinking outside the box. And my respect for Olturix has grown tremendously, now that I see what he's capable of.
My only criticism is that the drop - while fun - could use a little more oomph (and I would've preferred it be left totally vocalless, as the singing just gets in the way there).
Olturix has announced plans for an album (appropriately titled "The Oltruix Album"), and while I'm not sure if Ilu is going to be featured on the album, I can hardly wait.
Ilu - Olutrix ft Shauli is avalable on all streaming services, as well as on Mostly Music as a free download.
Listen to Ilu below